Your One-Stop Solution to Expand Your Brand's Digital Presence.
Our portfolio includes over 1000 happy clients. We have assisted dozens of clients in getting verified and featured in Forbes, USA TODAY, GQ, Business Insider, and more!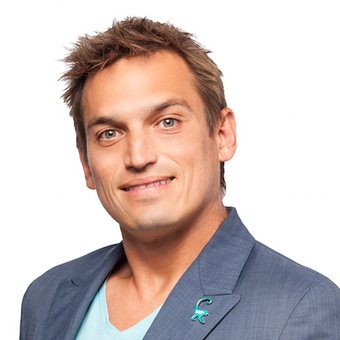 "I've been struggling to get my Facebook verified for a long time, even after being verified on both Instagram & TikTok. Level Up PR helped me get verified on Facebook in less than 24 hours. I loved their work and have been recommending their services ever since."
"Within a few months, I have been able to extend my reach and grow my fanbase to 22k. Level Up PR helped me build a credible artist brand. With their assistance, I was able to make some real and amazing connections and grow a genuine fanbase. My perception of putting out content has totally upgraded as they made me understand the value of quality over quantity."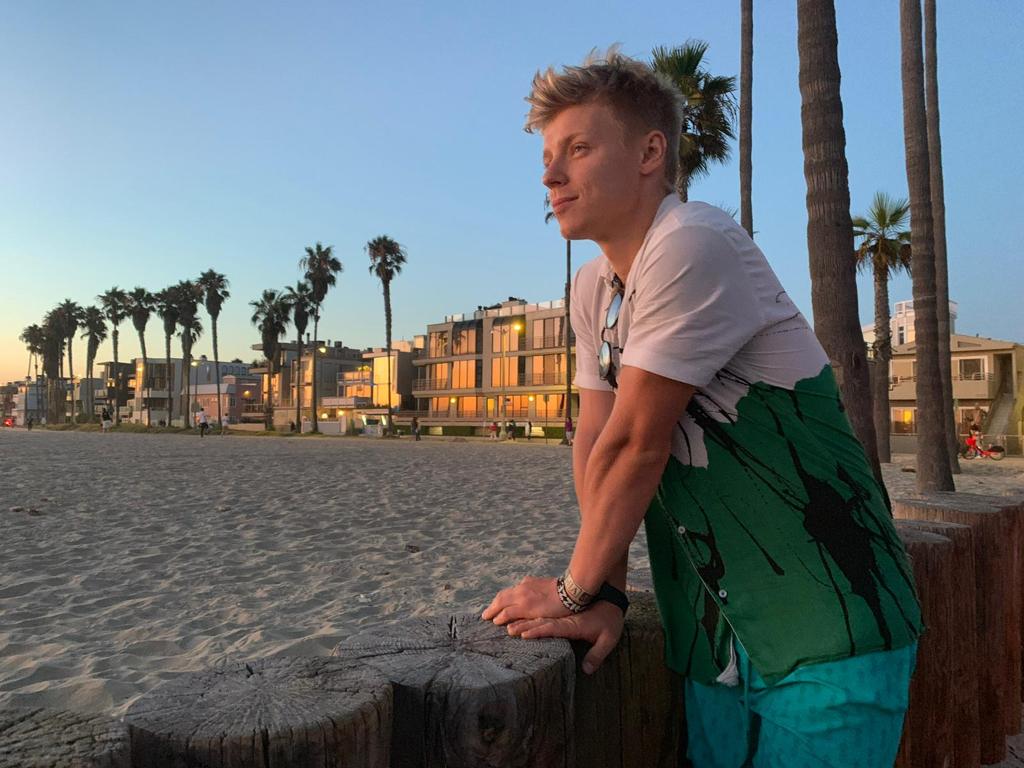 "Level Up PR has always been by my side to build the brand. They are extremely reliable, and trustworthy and can help with almost any problem related to social media. Thanks to them, I have a 1 million strong Instagram family with a high engagement rate & a verified Facebook & Instagram account now."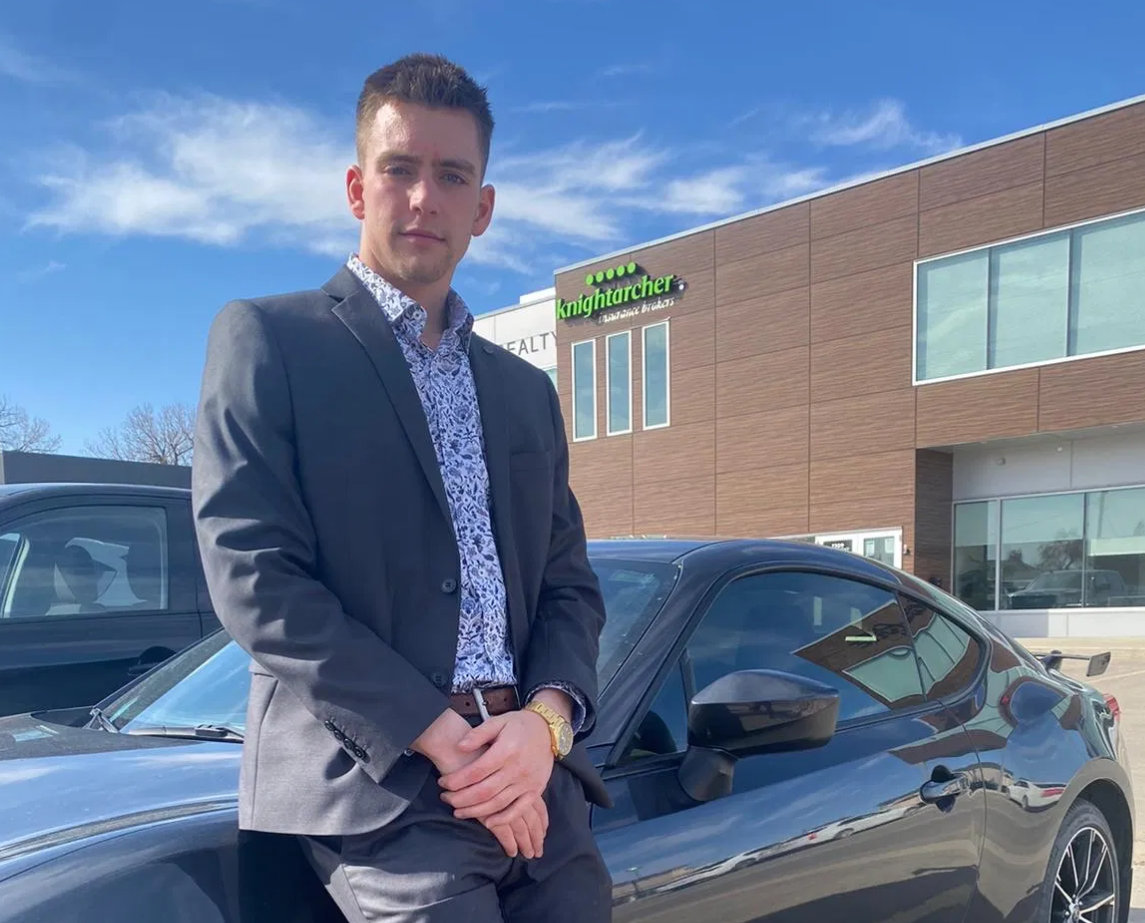 "I'm so happy with the results. You are a legend Sahil. Your work is incredible as well as you do exactly what you say. I'm so happy we met you man, you are changing our lives. I cannot thank you enough. I would give you 1,000,000 stars out of 10."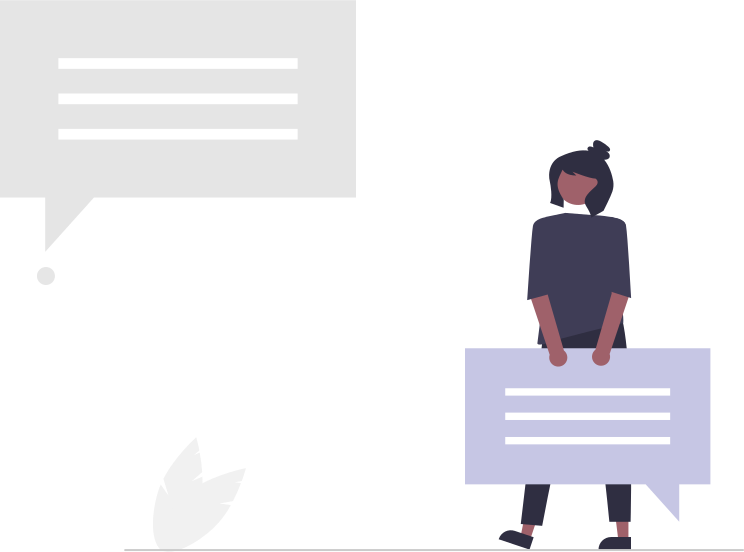 We have over fifteen years of successful experience in financial sphere in the US.
Our focus is your PR and Branding, we have taken the first step by being here, you take yours by getting in touch.