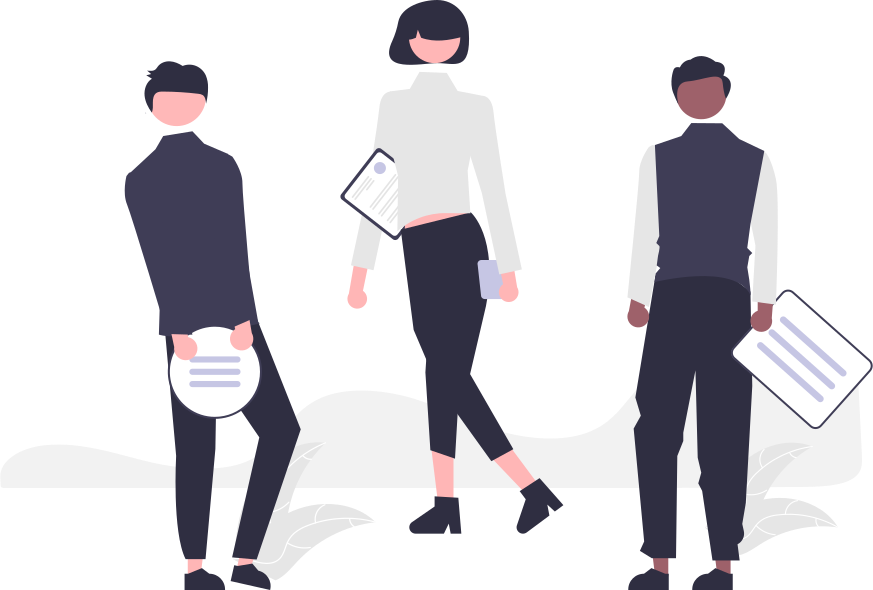 Startuppers receive assistance in financial, legal, economical and human resources
Marketing research, analysis and creating marketing plan
We provide businesses with all financial services including consultations, financial analysis
One of the most favoured agencies in the country for all PR-related services. We are based solely on a single essence: guaranteeing significant press coverage for every one of our clients. From entrepreneurs to marketers, consultants, designers, and writers; we are a team of like-minded people that works together to create successful media campaigns that deliver the results your brand desires.
Take a peek at the dream team at Level Up PR and give us a call to discover how our PR strategy might help you.
Debangana
Saha
Business Development Executive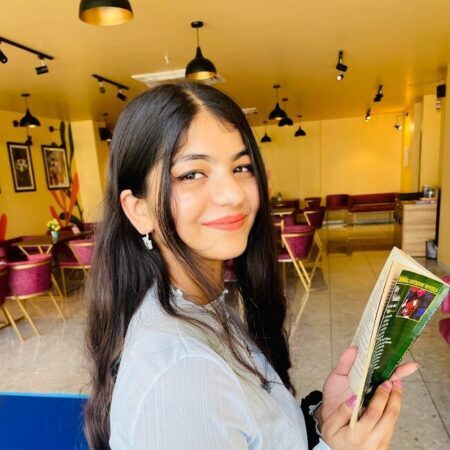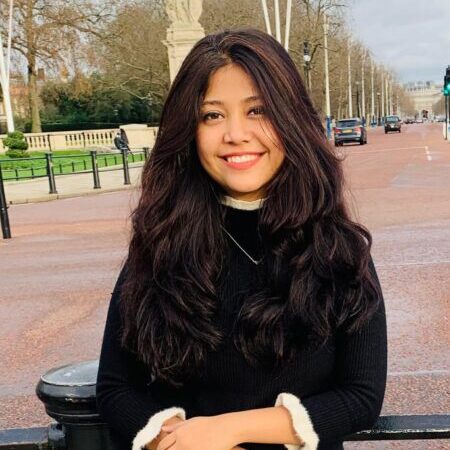 "Level Up has helped me evolve as a writer, and enhance my communication skill. The team is very courteous, and I have had the most thrilling time working with them. They have always appreciated my efforts and given me the opportunity to grow and learn about new things. Level Up has also helped me instill the virtues of honesty, confidence, truth, and compassion. I have enjoyed my work here and the opportunities that it has given me."
"Working with Level Up has introduced me to various industries. I have been given the opportunity to write for various clients from various backgrounds. This helped me in widening my horizon and get inspired by their stories. The team at Level Up has always supported me and provided me with various opportunities to hone my learning curve. I have been working here for almost a year now without any complaints."
"Level Up has really helped me explore what I strive for and provided a platform for me to grow my skillset. We learn something new everyday while maintaining a formal yet relaxed environment, and that's the best part."
"Working at Level Up Holdings has been a good journey. The CEO, Sahil Sachdeva is an amazing mentor, is supportive and easily approachable for any help. I got to learn a lot of things Level Up Holdings indeed offers good flexibility of opportunities and is fun to work at."
Business Development Executive