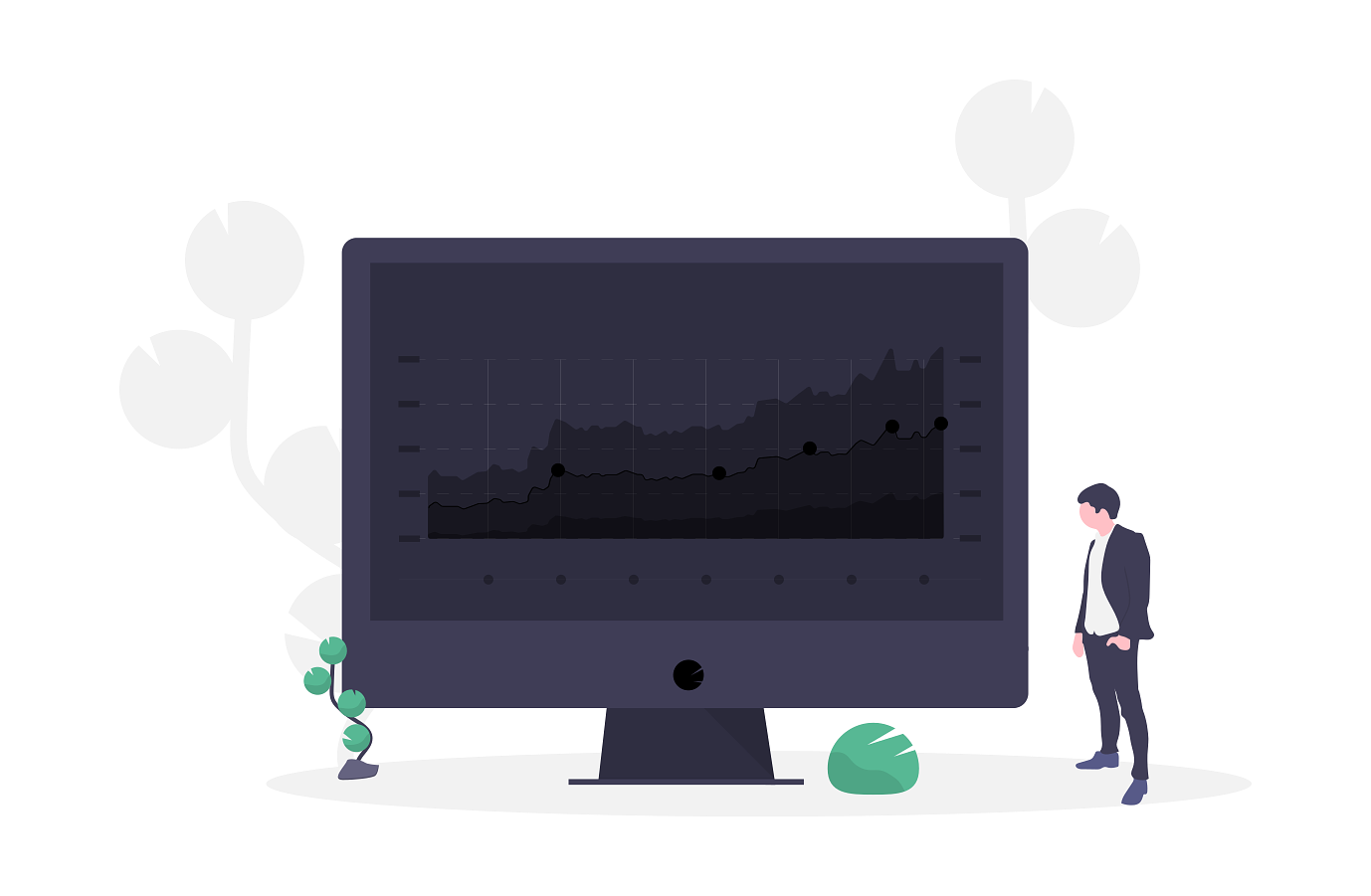 We take into account your core values and mission statement.
We create questionnaires to help us understand your long-term ambitions and goals.
We devise strategies to help you attain your goals.
We assist you in determining whether current strategies are effective.
Understand and learn your brand's needs

Evaluate your questionnaire responses. 

Development of the right goals and objectives

Tailoring PR strategy

Producing the deliverables

Assessing the online impact of our work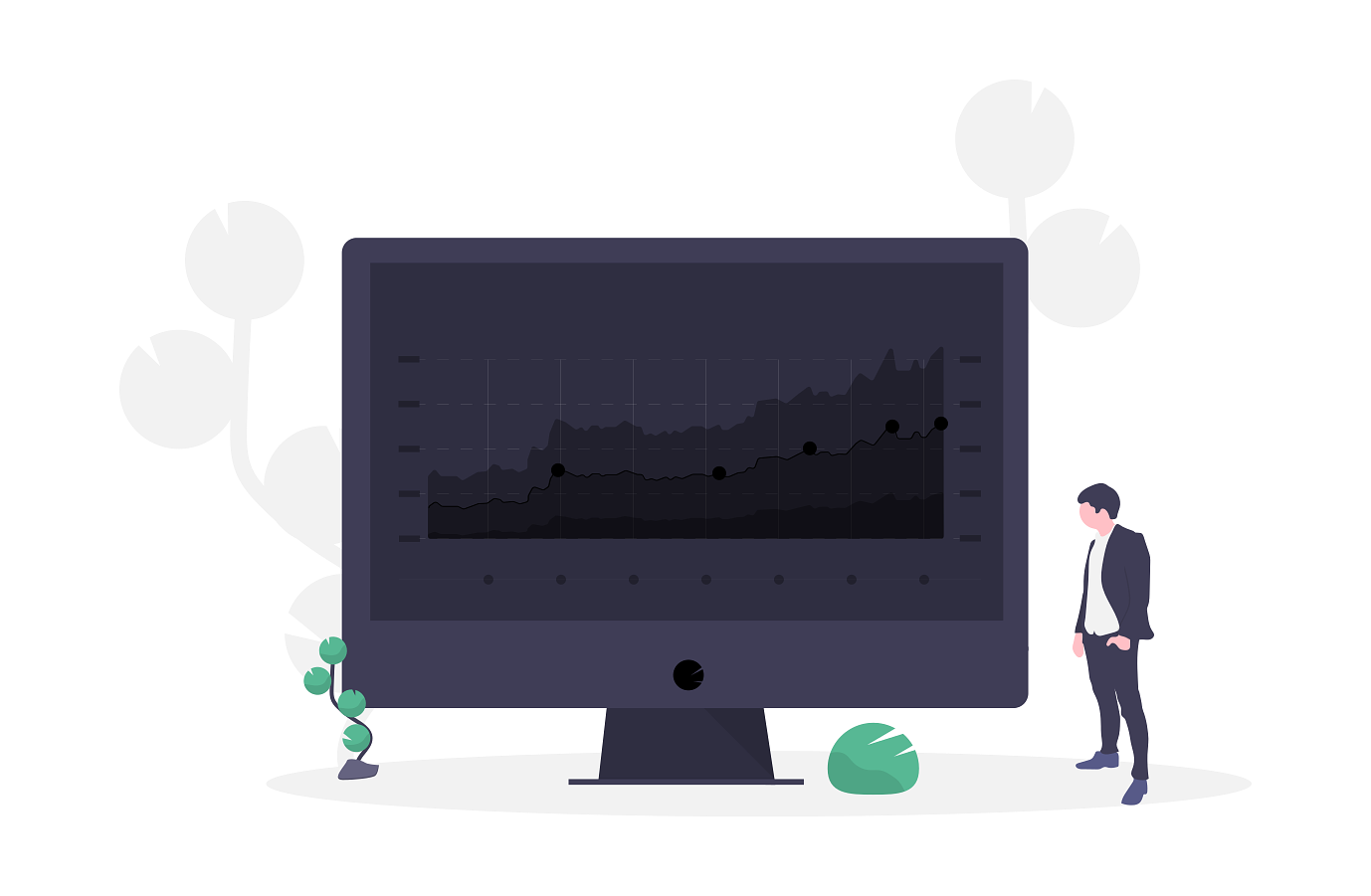 PR
Our ties with leading publications, media sites and podcasts help in attracting relevant media to increase your organic traffic and give your brand exposure.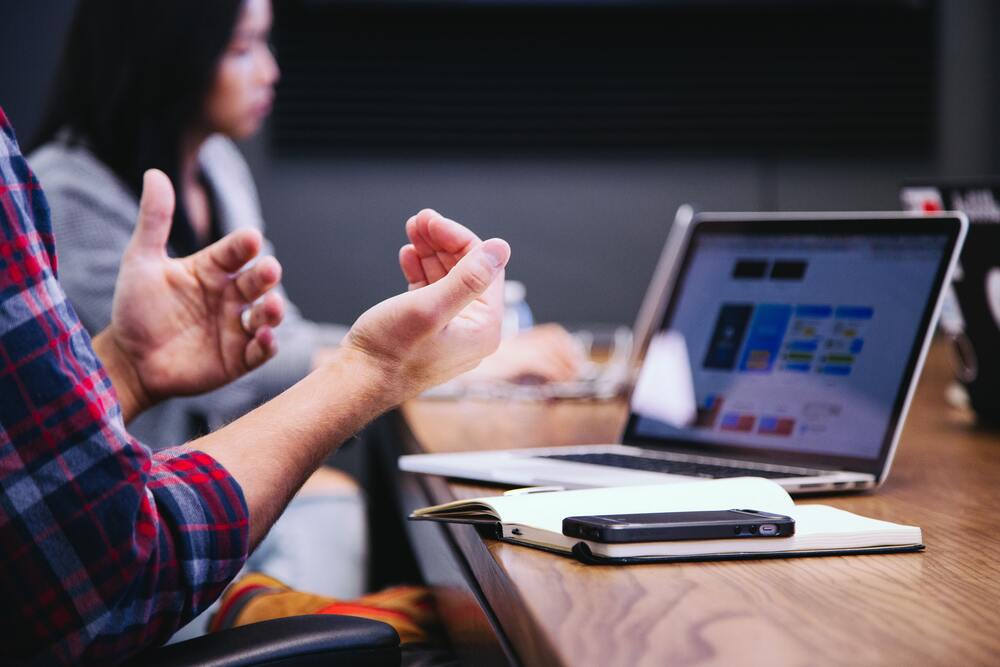 Consultation
A team of experienced professionals who can help you manage your brand's public image, and lead you to success.
ORM
Our reputation management experts help you in building your brand's image with your online reviews, positive backlinks, and image.
This service includes your business analysis, marketing researches and financial planning.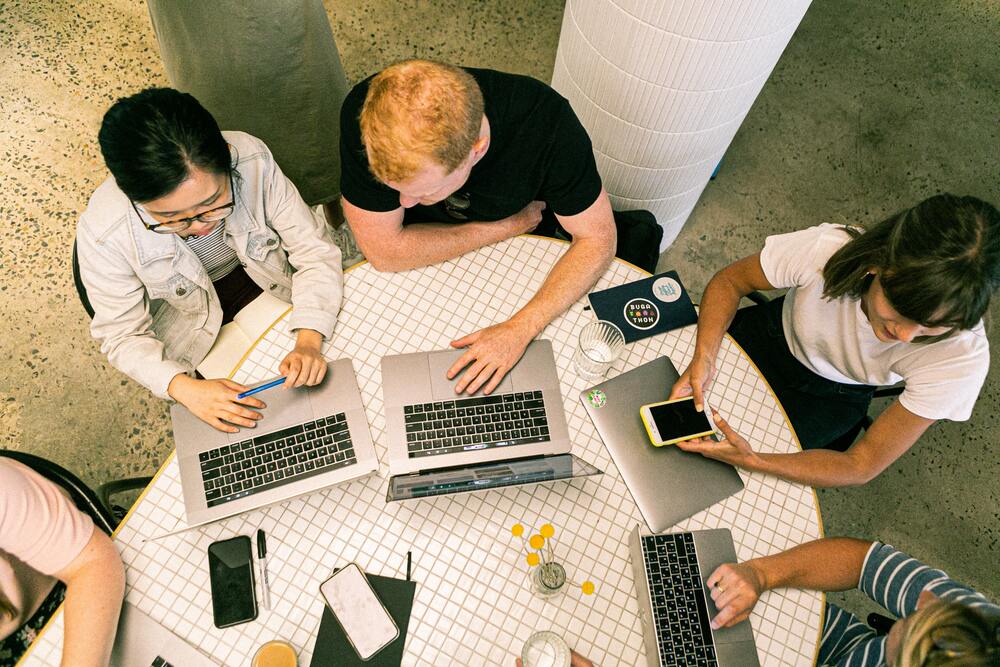 This service includes your business analysis, marketing researches and financial planning.
Visibility
This increased exposure not only broadens reach but also cultivates a positive perception, establishing a lasting imprint in the minds of the target audience.
Credibility
Earning recognition from industry experts or evaluators enhances credibility by providing a third-party endorsement, establishing trust and confidence in the brand, product, or individual.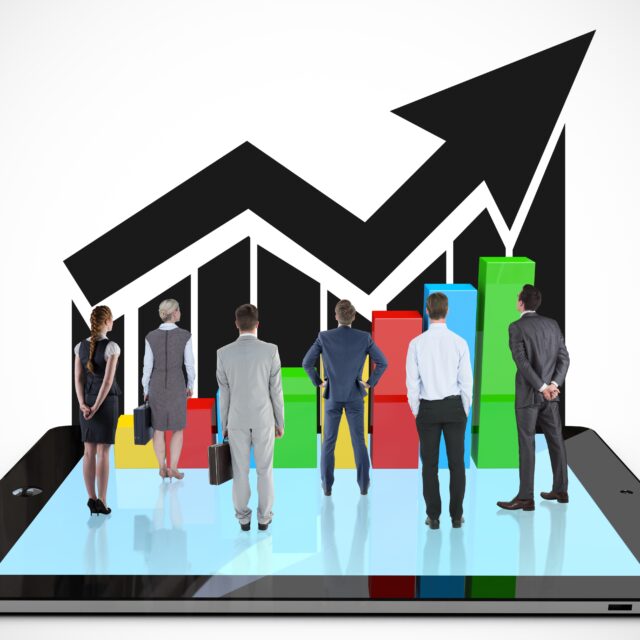 Increased Traffic
Gaining prominence through public relations efforts can result in a notable uptick in website traffic. Increased visibility from well-executed PR strategies attracts more attention, driving higher levels of engagement and traffic to the brand's online platforms.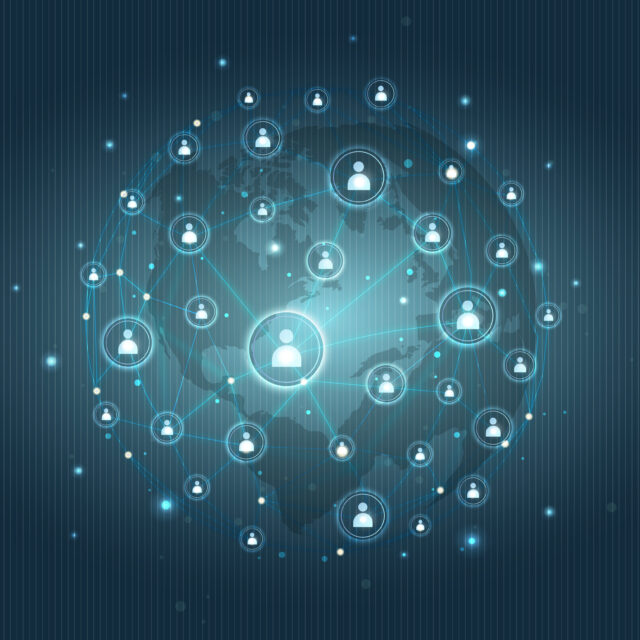 Networking
Effective networking facilitated by successful public relations efforts creates valuable connections within the industry, fostering collaborations and partnerships.
Recognition
Recognition garnered through strategic public relations efforts establishes a positive and distinguished reputation, elevating the entity's standing in the eyes of its audience.
Feedback
It offers the chance to receive feedback from both peers and audiences, encompassing both positive and constructive perspectives.