If you're wondering which management tool is low-cost yet effective and can help you secure your position as an industry leader, the answer is public relations, also known as PR.
There are plenty of others who are in the same business or have brands similar to yours and have the same experience as you. This necessitates that you stay ahead of your competition. You can stand out by establishing yourself as the industry leader.
The question now is how to become an industry leader. Building one's reputation is the answer to this complex question. And the one tool that can assist you in building your reputation is public relations. Building and managing reputation are central to public relations; aka PR.
The blog below will explain how PR services can assist you in becoming an industry leader in your field.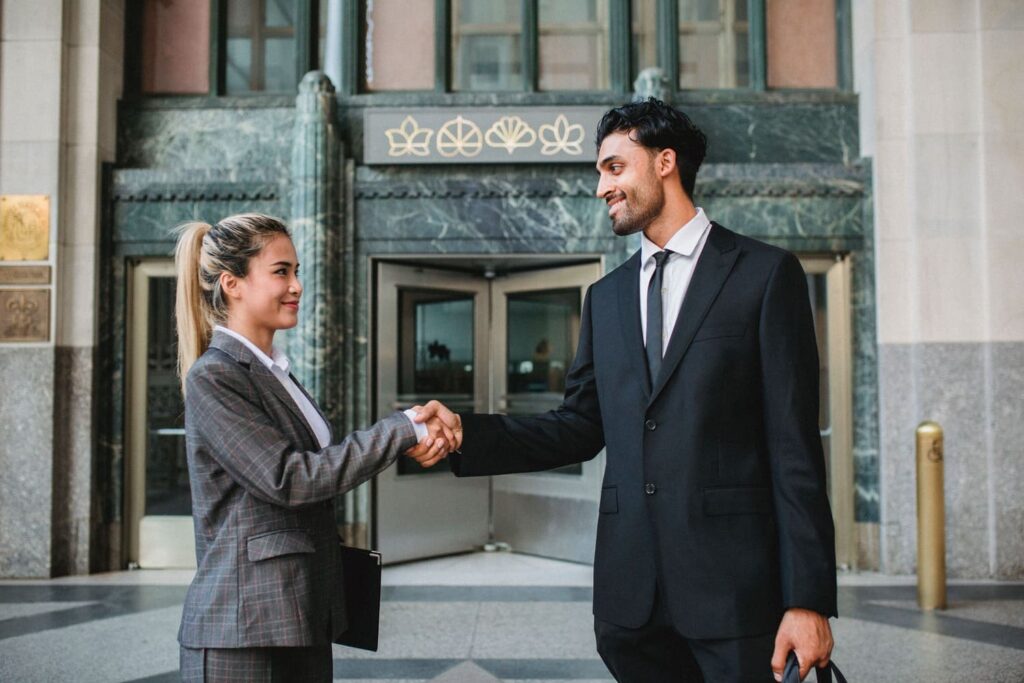 Strengthens Credibility
A significant advantage for any company is being perceived as an honest and reliable company by its customers. Having the name, products, or messages of the brand communicated to target audiences via well-known and recognized media publications can do wonders for a company's credibility. PR is a critical element for developing a reliable brand that customers can trust. It enables more authentic communication with customers and aids your brand's credibility.
Builds Authority
Sharing your expertise in your field is one way to establish authority. A good PR strategy is to publish high-quality articles on authoritative websites that will improve your reputation as a credible source of information. Not only will potential customers and partners trust your brand more, but it also sets you apart from your competitors.
Establishes You As A Industry Thought Leader
With a great PR plan, there is a channel of communication and justification provided as to why anyone should invest in your brand and why a prospective customer should trust your company or your viewpoint. This helps to establish yourself as a thought leader in the field by showing your expertise, knowledge, and skill sets to consumers.
Reach A Larger Audience
Public relations is an excellent means of reaching out to your core demographic. It enables you to communicate with a larger audience by utilizing the reach of the internet and social media, almost always garnering global attention. Public relations can be a great way for a business to increase brand awareness and the products or services it provides.
When done correctly and at the right time, public relations can yield the desired results for your company. It can truly help your company achieve its objectives. Being supported by credible news sources will help you establish yourself as an industry leader, which will help your business grow by increasing brand awareness. Furthermore, when you demonstrate your skills and expertise and assist your customers in resolving their problems, you create a positive image of your brand with your customers, which will ultimately help to increase sales, which can only be a beneficial move.