People often interchange the meaning of marketing and PR. Even many professionals are still unsure about this difference, and in the online world, it is interpreted in so many different ways. This just adds to the already ambiguous idea of marketing and PR.
In marketing and PR (Public Relations), the goal of both these segments in business is almost the same. But the tactics, the focus, and the sources are quite different. You can say "Marketing a product", but not " Building PR for just a product". The former deals with a specific product, person, or launch, while the other is focused on building a good image, goodwill, or creating a positive outlook of a company or person as a whole.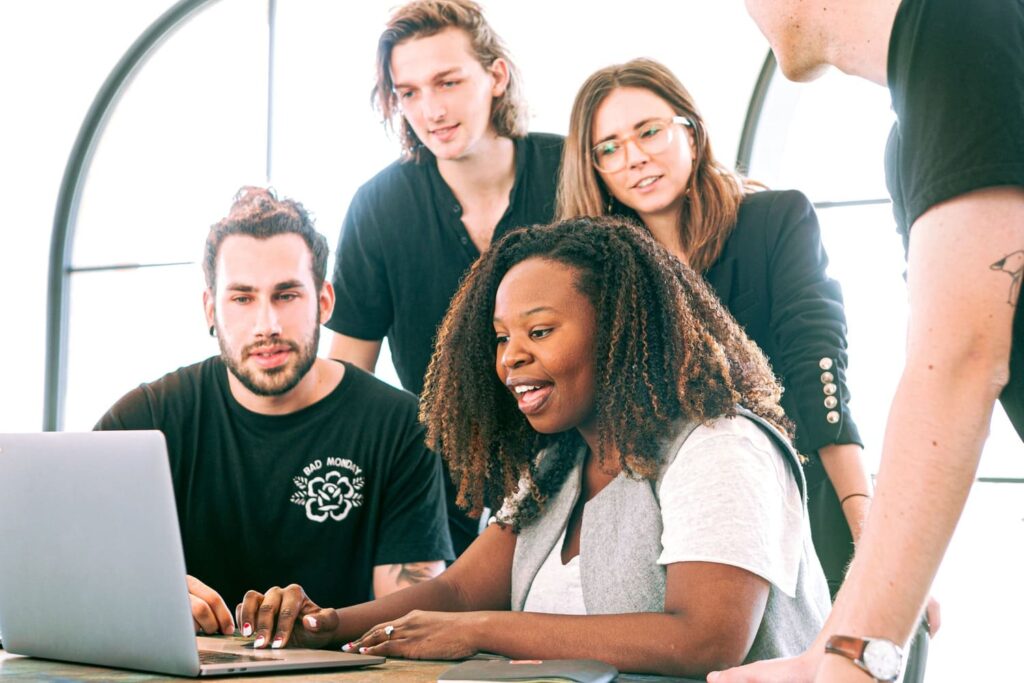 The Meaning Of Marketing And PR
Marketing
Marketing is a broad process involving promoting a product or service through different means. This facilitates buying and selling of the product/service in focus. Marketing is an all-encompassing process that includes several activities. These are:
Market Research
Customer Segmentation
Select your product or service
Build customer journey's roadmap
Choose distribution channels
Promotions
Pricing
Customer Service
Selling
After-sales services
As we can see, marketing aims to capture the attention of a target audience. The different mediums used for marketing include newsletters, marketing campaigns (Ex: Tacobell Moon Campaign), ads, blogs, social media, etc.
As per AMA (American Association Of Marketing), marketing is defined as, "Marketing is the activity, set of institutions, and processes for creating, communicating, delivering, and exchanging offerings that have value for customers, clients, partners, and society at large." (Approved 2017)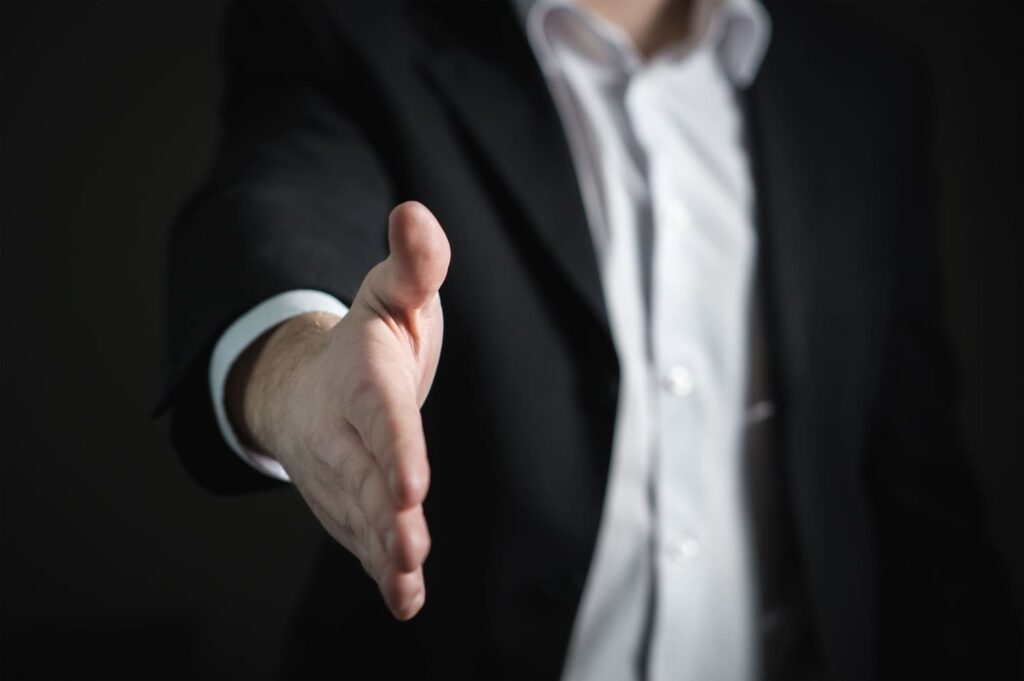 PR (Public Relations)
PR, as the name suggests, is all about building relations. It is related to the overall reputation of your business entity, CEOs, or other executives. It's about relaying the message, the deeds, and the actions in a positive manner. In essence, it's about keeping a brand, company, or person on the positive side of the audience.
PR of individuals and companies is handled by agencies like Level Up PR. We help you post editorial content on websites like Entrepreneur, Influencive, Level Up Magazine, etc.
PR is important because a good image in the eye of the audience helps outshine any political or negative news announcements. PR further helps to build shareholder interest for investment in public traded companies.
Public relations, as defined by PRSA (Public Relations Student Society Of America), "is a strategic communication process that builds mutually beneficial relationships between organizations and their publics." At its core, public relations is about influencing, engaging, and building a relationship with key stakeholders to contribute to the way an organization is perceived.
Conclusion
PR and marketing are different but are an inherent part of building your reputation and achieving organizational goals. These are complex processes, which need concise goal mapping, brainstorming, and expert guidance. That's why companies create a separate department for marketing to handle the various activities. While PR is delegated to the PR department, or a PR agency, who coordinates the whole process. Contact our expert team at Level Up today for all your PR needs.